Bringing growth, ingenuity, and experience to market.
Agrotek Concepts Ltd is a Private Limited Company Registered under the Ugandan companies Act of 2012 to carry out agriculture related business-like Crop farming, Livestock farming, Trading and Export of agriculture products and other agriculture related business.
The Company is located and operates in Buheesi Town council with production units and a farm located in Nyantwiri, Bunyangabu District, Buheesi Town Council.
Find out more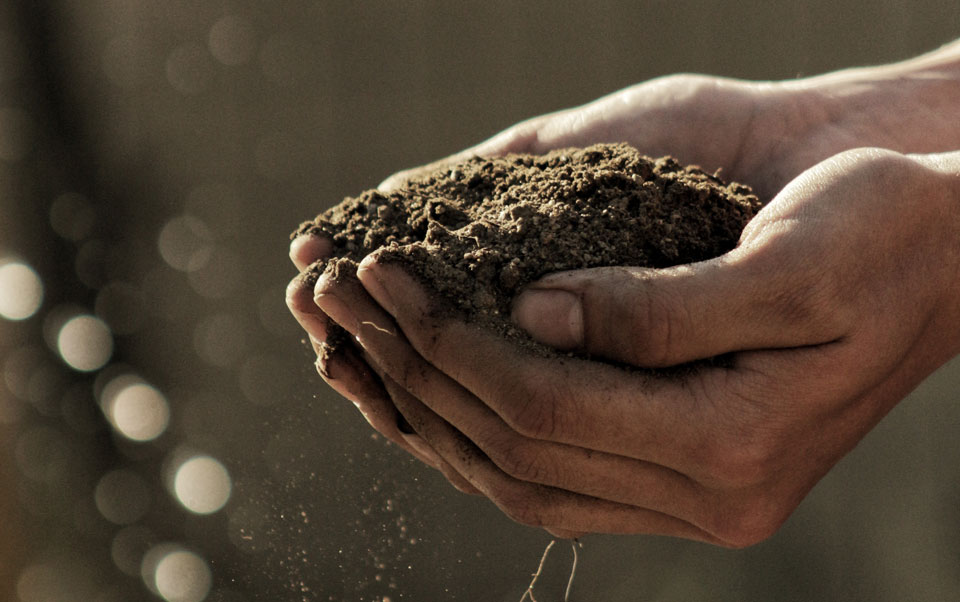 Our Products
Appetizing luscious savor hot senses. Effervescent the secure special. Kids spicey chance
See all products